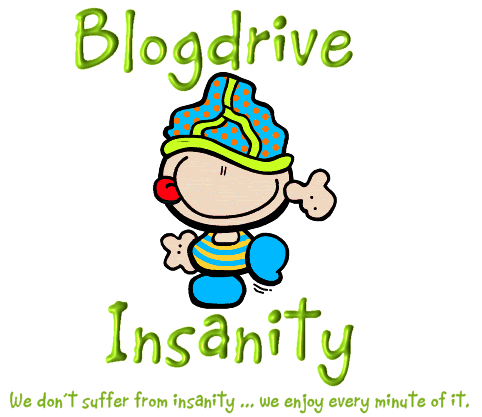 RFDuck is in a fowl mood, to wit: "Hello folks. It's time to mambo again! Today is Talk To A Telemarketer Day. We don't like telemarketing, so . . ."

"Name five songs that say what you want to tell telemarketers (i.e. songs with angry titles telling them to buzz off!)"



OK, here goes. I confess to using Google™ to accomplish the task set by RFDuck, Mememeister Muy Oddicus, today:
Get Out Of My Life by Aaron Neville on the "Tell It Like It Is" album

You Keep Me Hang'n' On – various artists, written by Holland, Dozier & Holland.

Fuck It (I Don't Want You Back) – EAMON

Fuck You – Lil Kim

I Hope You Die – Bloodhound Gang

If you want to play along, click your ruby red ah, er, slipper heels together and then click on the banner above. Ignore the old man behind the curtain...